A postcard linked to music and videos from up-and-coming artists, featuring a new city every month.
Start this month with a Havana-focused mixtape curated by

ISLAS

.
Snap a photo to stream a secret video playlist featuring artists from around the world.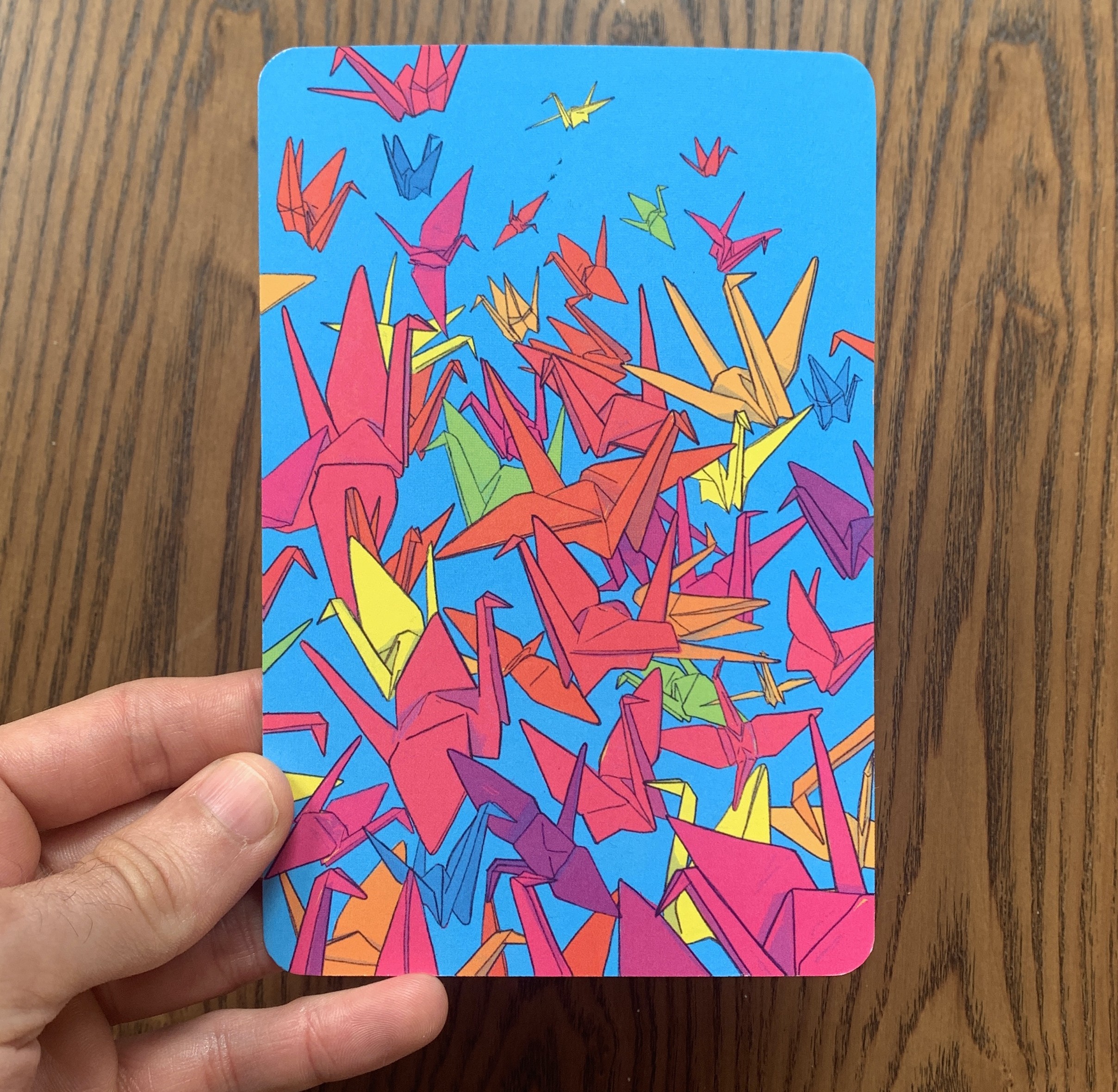 A collectible limited-edition postcard
Access to a secret curated playlist
A new city with 10+  new amazing artists
All unlocked from the Plynth web app

Take a Pic,
Play a Mixtape
/** * @var $module \Ucraft\Module */ ?>
Elizah

"I LOVE THE POSTCARD...The experience of it being so tangible and personalized is really special.☺️"

Mariesa

"This is dope. Maybe I'm a nerd but I always get excited about getting something in the mail, and discovering new music I probably never would have found on Spotify👌 Plus it feels way more special."

Courtney

"Dude seriously this is so cool"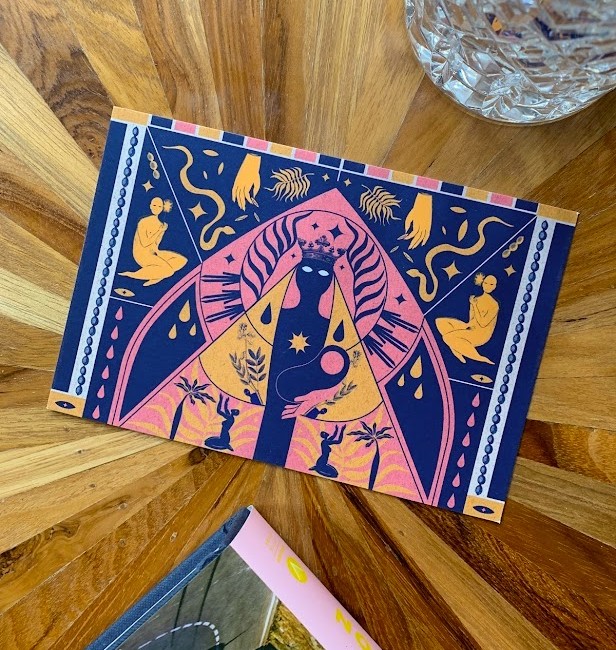 Start with September's Postcard Mixtape curated by ISLAS with Cuba's most talented musicians.
Get custom artwork connected to a digital mixtape–a secret playlist, messages, videos, downloadable artwork and more.
Be a part of the Postcard Mixtapes
Want to be featured? Submit artwork? Create your own?